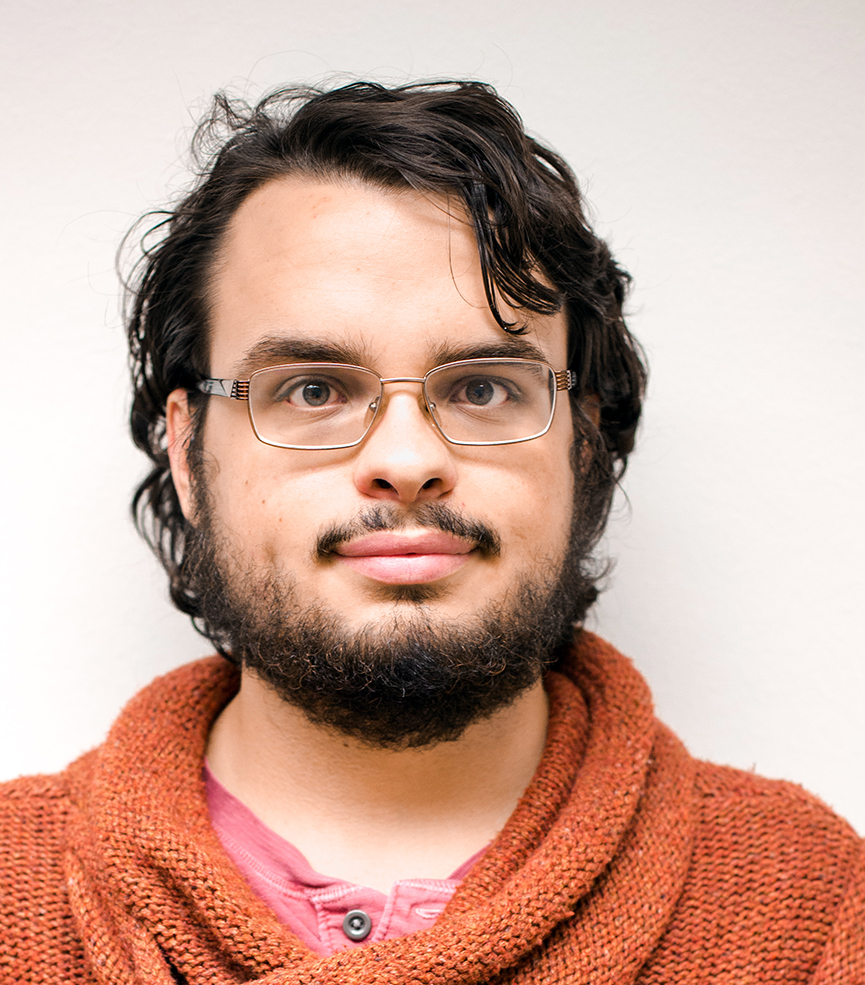 Ryan Bird | ryan.j.bird-1@ou.edu
Ryan Bird graduated from the University of Oklahoma in 2017. He was a National Merit Scholar, Magna cum Laude, with a dual B.A. in Environmental Sustainability and Letters. He completed his senior capstone on music and climate change, Attuning to Climate Change: Music and Political Action, which he presented at the conference "Climate and Apocalypse" in Bedford, U.K. His Honors Research project on music and geopolitics--carried out in-house at the Experimental Geography Studio-- is set to be published in a volume on more-than-representational approaches to sound and music in 2018. An avid international traveler, Ryan studied abroad in the Netherlands and Cuba, and interned with the U.S. State Department in Auckland, New Zealand.
Lane Jones | lane.e.jones-1@ou.edu
Lane graduated with a B.A in Environmental Sustainability with a focus in culture and society and a minor in Non-Profit Organizational Studies form the University of Oklahoma in the spring of 2017. She worked as research assistant in the Experimental Geography Studio during her senior year. Her expertise in public outreach stems from an internship with the River Parks Authority. Her capstone research blends land conservation with place-attachment. Lane now works for a HVAC company in Seattle that works on industrial projects specializing in energy efficiency.
Jordan Woodward | jordanwoodward@ou.edu
Jordan Woodward is a Fulbright-Nehru student researcher in India for the 2017-2018 year. Splitting her time between New Delhi at Jawaharlal Nehru University and Banaras (Varanasi), she is conducting digital storytelling workshops with women focused on their domestic, religious, and sociocultural relationships with the Yamuna and Ganga rivers. Through the Experimental Geography Studio, Jordan created an immersive video installation titled "The Manufacturing of Water" that explores the biotechnology and "ecological freakology" of Oklahoma's Lake Thunderbird. Jordan earned a Master of Arts in English Composition, Rhetoric, and Literacy from the University of Oklahoma in 2017 and plans to continue exploring relationships between people, their environment, and technology, and how these relationships can be expressed in verbal, spiritual/religious, digital, and embodied ways.